About Us
Shickel Corporation is located in the heart of the Shenandoah Valley of Virginia. It was established as Shickel Machine Shop in 1938 and founded by John A. Shickel. Quality and customer service have always been the company's top priorities. Our customers set the standards and our employees deliver.
Leadership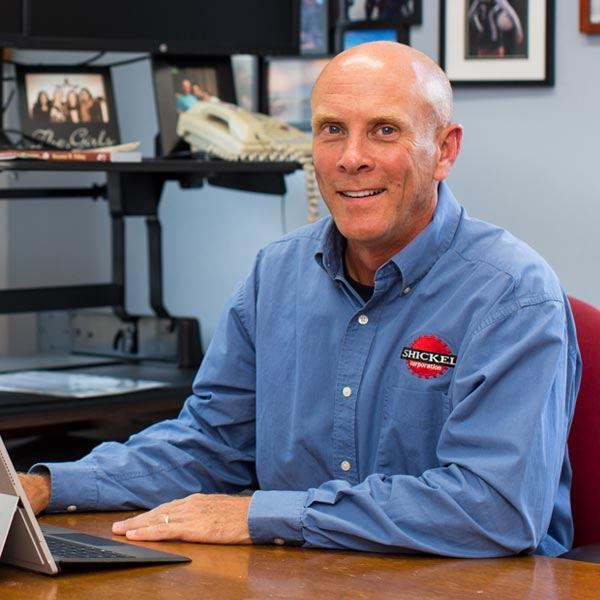 Mark Shickel
President
Mark earned his B.S. in Mechanical Engineering from Virginia Tech and remains a Hokie at heart. After graduation, he returned to work for Shickel and started the Engineering Department. He spent 24 years as Vice President of Engineering & Sales until he stepped into the role of President of Shickel Corporation upon the retirement of Helen Shickel in 2014. When Mark is not working at Shickel he is busy raising cattle on his farm, spending time with his family and helping with leadership at his church.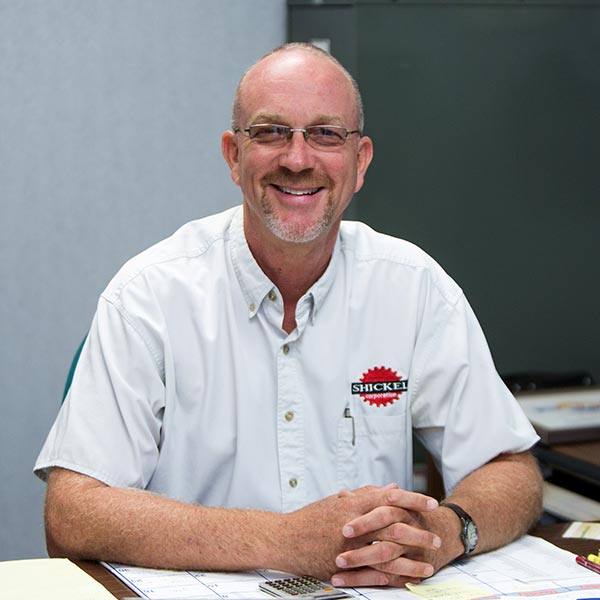 Gary Shickel
Executive Vice President
Gary earned a B.S. in Mechanical Engineering from Virginia Tech in 1982 and returned to fill multiple positions at Shickel over the following years. In 1988 he took over as Vice President of Operations and has maintained that post ever since. Gary has a lifetime of experience with all types of metal and is the Quality Control Manager for ASME "R" Stamp. His leadership over operations has guided Shickel through many years and projects. Gary enjoys being a kid at heart with his family and grandkids at their lake house and is involved in leadership at his church.
Vision
To be the most trusted name in the design, fabrication, and installation of custom metal products.
Mission
Shickel Corporation is a company of people with the experience and craftsmanship required to meet the challenges of our discerning customers. Our team designs, fabricates, and installs exceptional custom metal products. In all things we endeavor to honor our Lord, pursue excellence with integrity, and create value for our customers, co-workers, stakeholders, and community.
Safety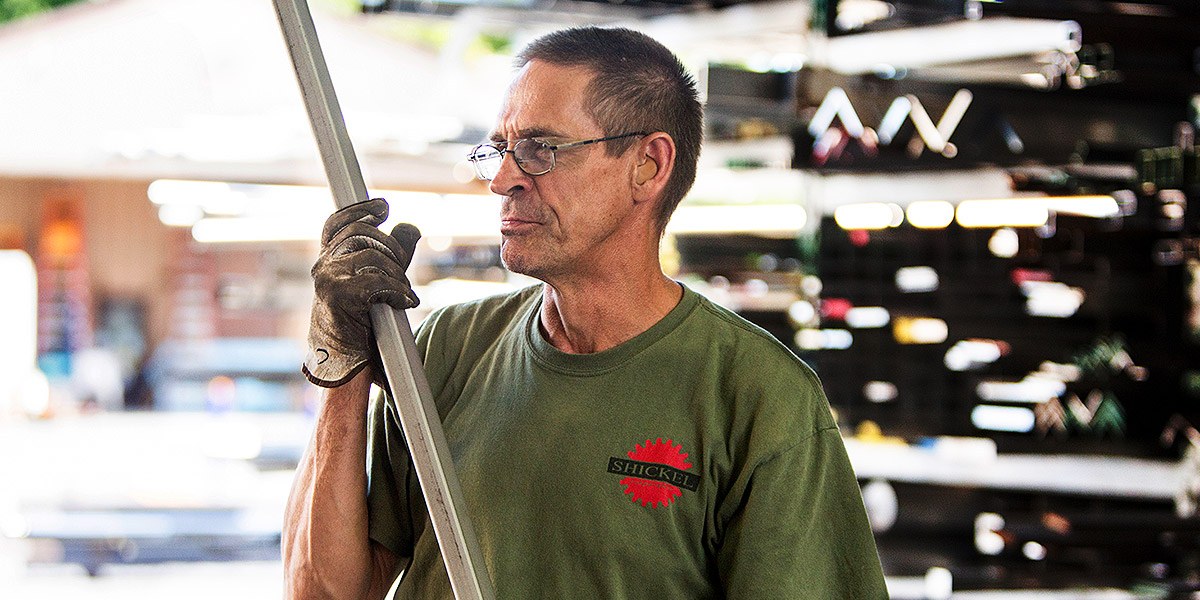 Shickel Corporation is committed to safety in the workplace, both yours and ours. Whether we are working on-site in your "confined space" or at our facility spray painting your products, we work hard to prevent all possible hazards to people and property. Each department has a monthly safety meeting for training in best practices, brainstorming better ways to work safely, and providing feedback to management. In addition, we have a monthly all-employee safety meeting for everyone to be trained in the best practices. To have a safe, healthy work environment for our workers, we participate in OSHA's voluntary compliance inspection program.
The formal safety program at Shickel Corporation consists of several parts. It is designed around the following beliefs:
1. If a job or task cannot be done safely, it should not be done.
2. Job procedures and safety procedures cannot be separated. Every job will be done with safety measures included in every phase from quoting to delivery and installation.
3. All necessary steps will be taken to prevent accidents from happening.
4. Our employees will work as a team and be safe as a team.
Safe work behaviors will be demonstrated by assessing hazards, planning all work, and engineering safe workplaces and practices.
History
1938
John and Fleta Shickel buy a 50% interest in a 900 square foot wood frame machine shop to found Miller-Shickel Machine Shop
1940
With the purchase of the remaining 50% the name is changed to Shickel Machine Shop. The main services provided were the sharpening of tools, hammering circular mill saws and general repairs for farmers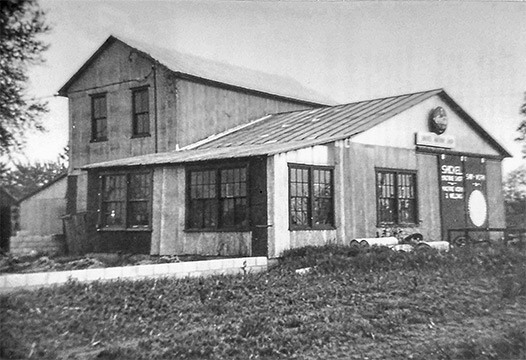 1940s
Shickel Machine Shop original building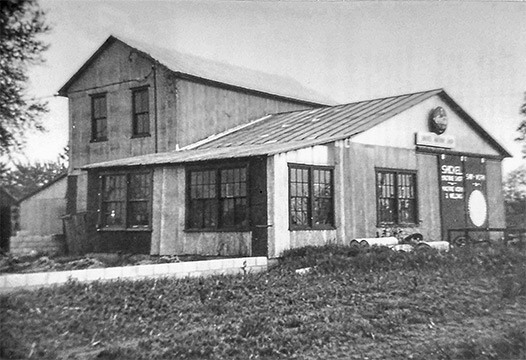 1940s
The first owner of Shickel Machine Shop: John A. Shickel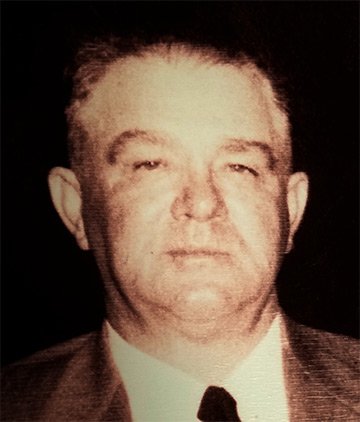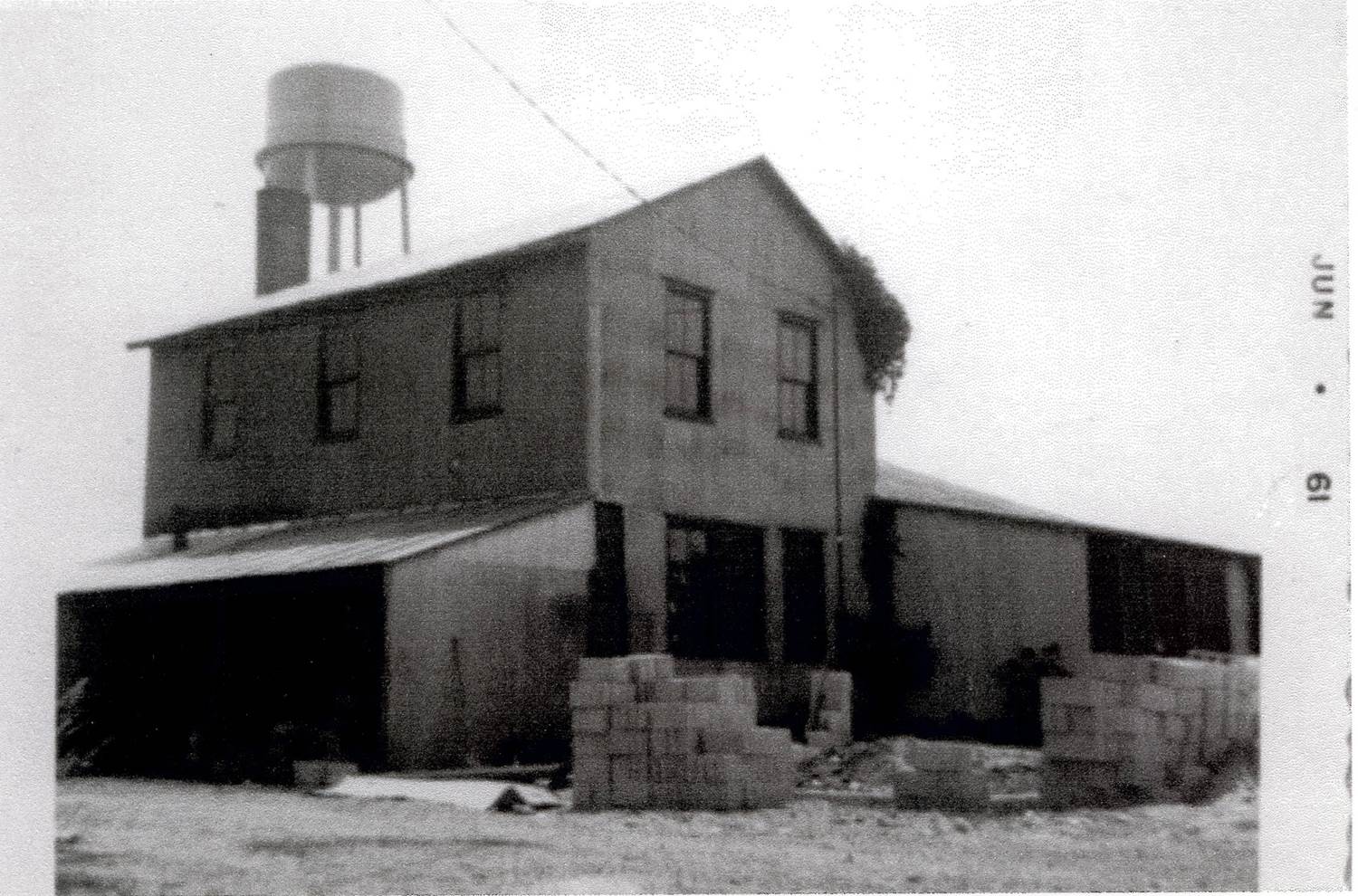 1940s
Electricity is added to the building and the first welding machine is purchased, laying the ground work for the company Shickel Corporation is today
1955
Carlton and Helen Shickel purchase Shickel Machine Shop from John and Fleta Shickel
1956
Carlton becomes President of Shickel Machine Shop and would serve in that position until 1994
1960s
Carlton Shickel in front of Shickel Machine Shop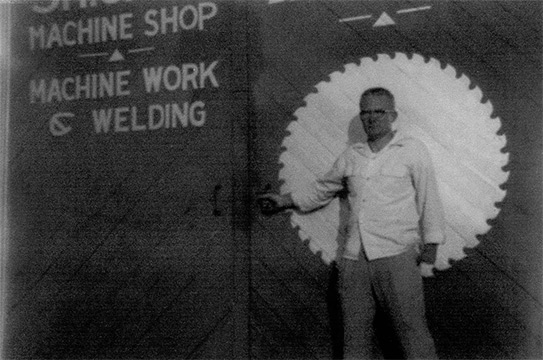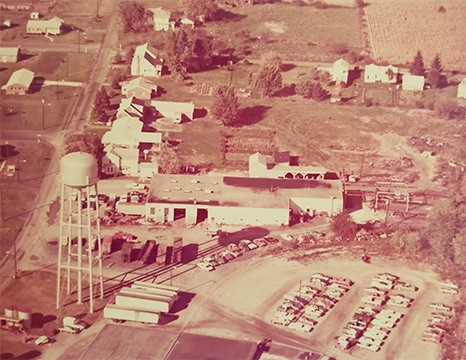 Late 1970s
Shickel Machine Shop in the late 1970s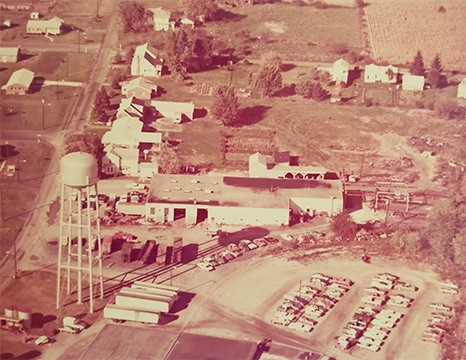 Early 1980s
Shickel Machine Shop sales cross $1,000,000 for the first time
1980s
First of many annual picnics held for the families of all Shickel employees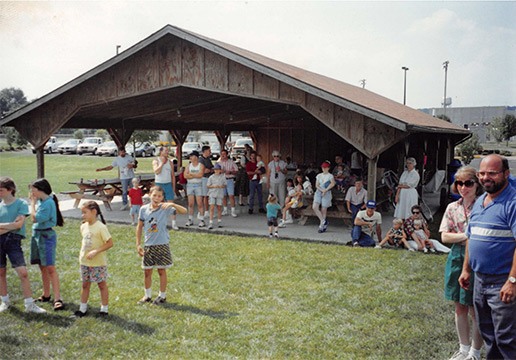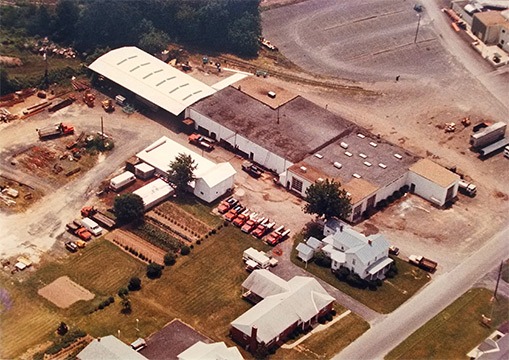 1985
Shickel Machine Shop in 1985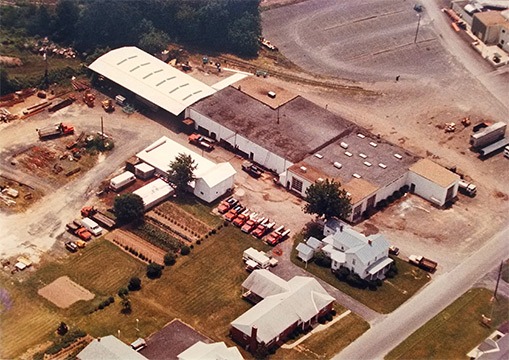 1989
The first computer network was installed to accommodate an electronic inventory system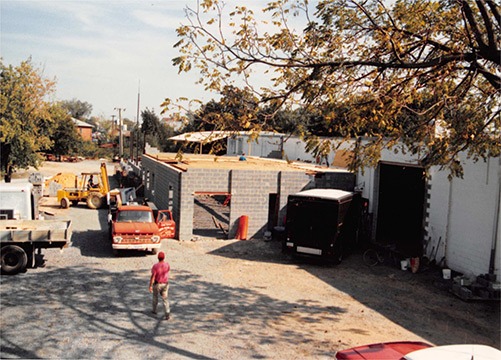 1990
Office space expansion is added to existing building to accommodate the growing business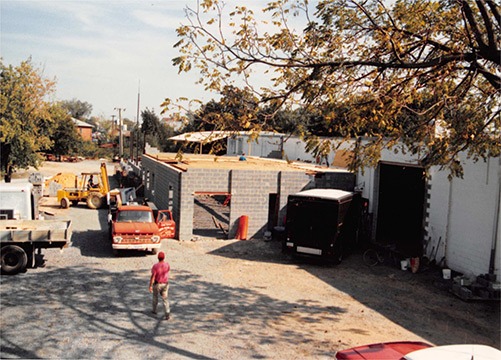 1994
Helen Shickel becomes President of Shickel Machine Shop and would hold that title until her retirement in 2014
1994
Adjacent land and buildings are purchased and used for work space and storage
1996
Shickel Machine Shop name is changed to Shickel Corporation to better reflect the current services provided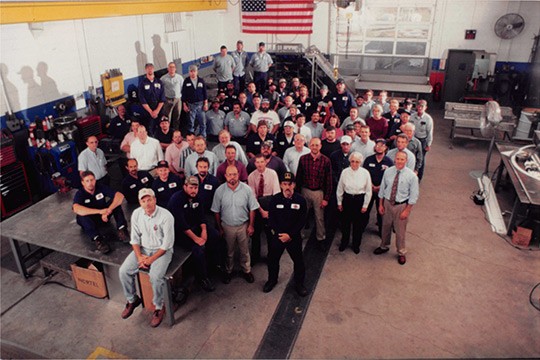 Early 2000s
Shickel Corporation team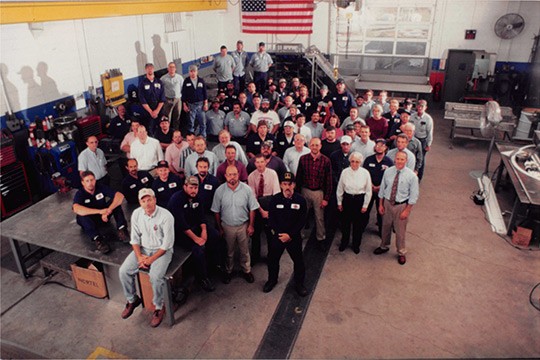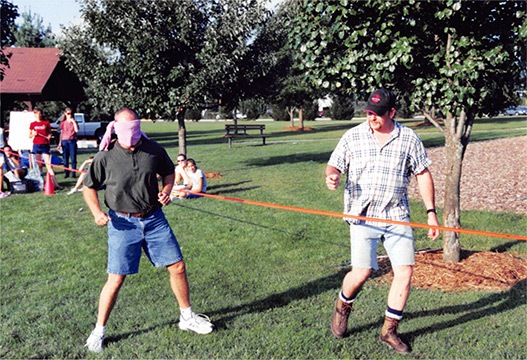 2003
Shickel employee family picnic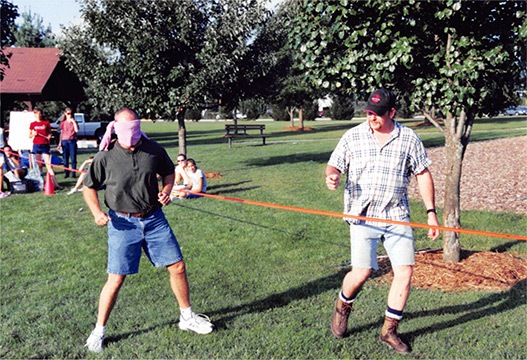 2006
Shickel completed the full restoration of a 19th century Challenger double head windmill. Once restored, Shickel disassembled, shipped and reassembled the unique piece in its Salinas, California home.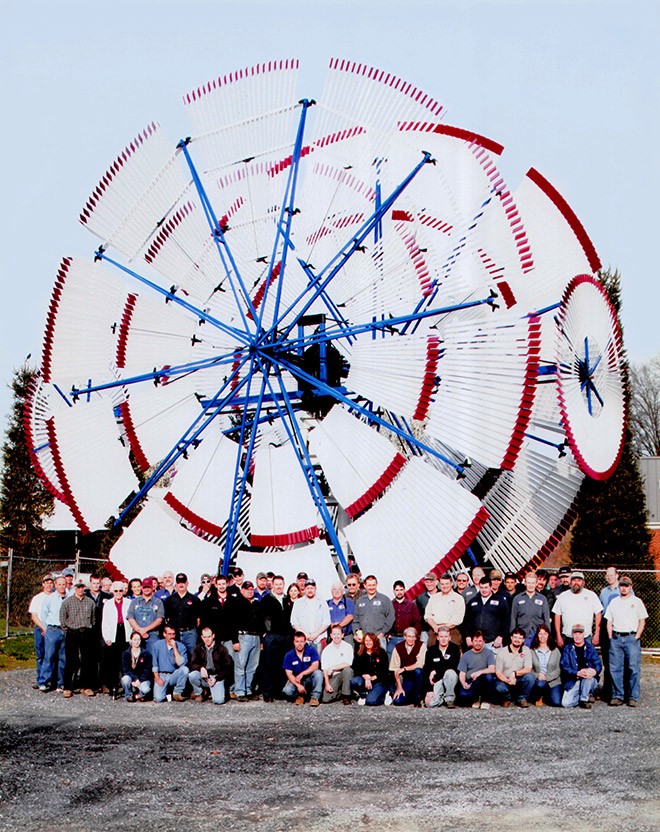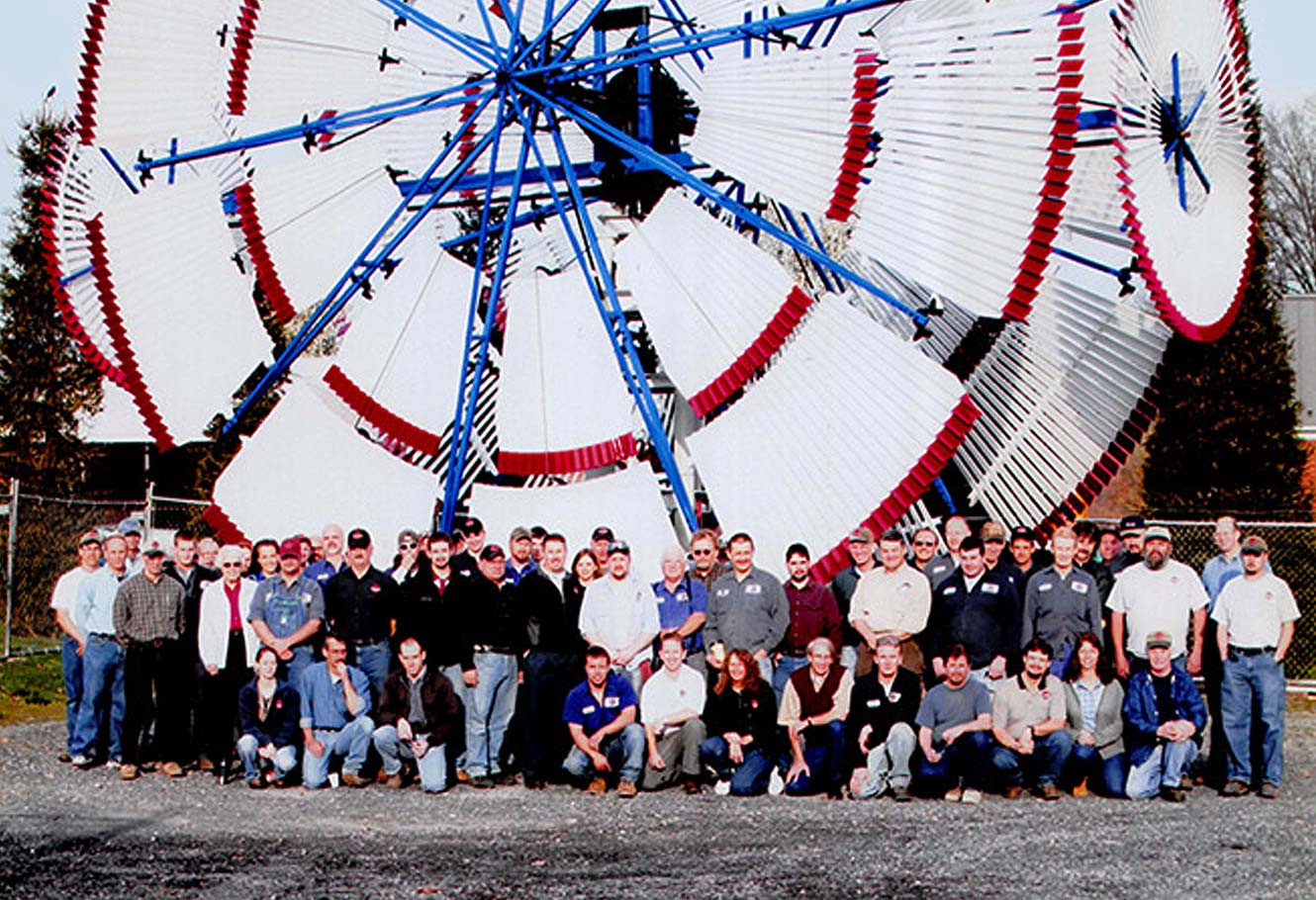 2007
Shickel Corporation's sales top $10,000,000 for the first time
2009
Shickel receives the Fabricator of the Year Award from The Fabricators & Manufacturers Association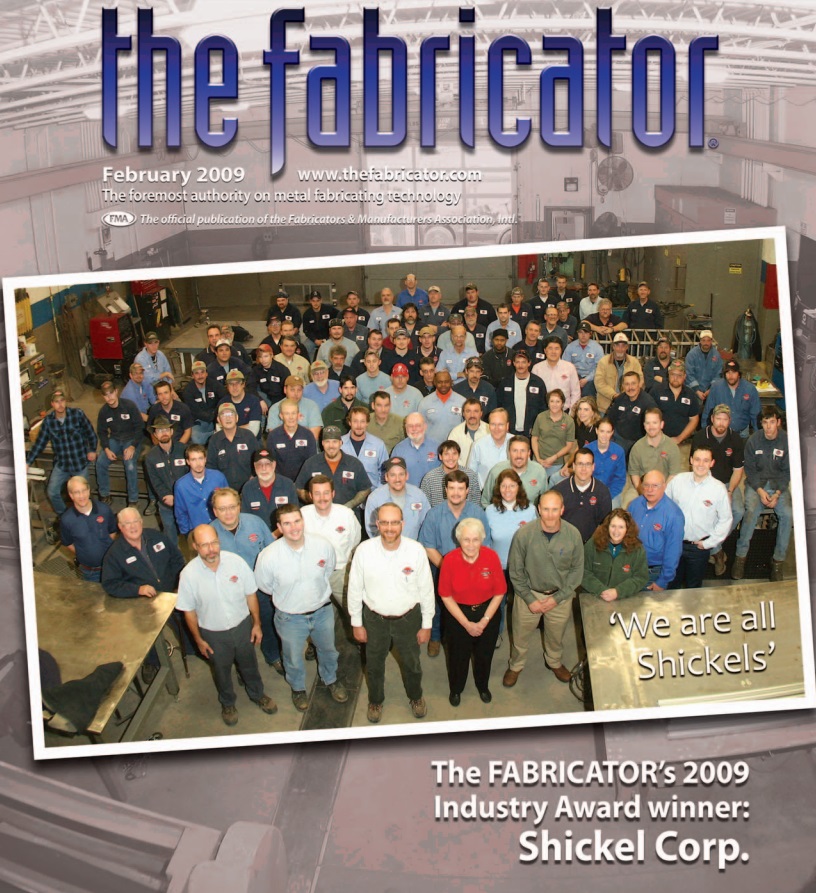 2014
Shickel team at Helen Shickel's retirement from the company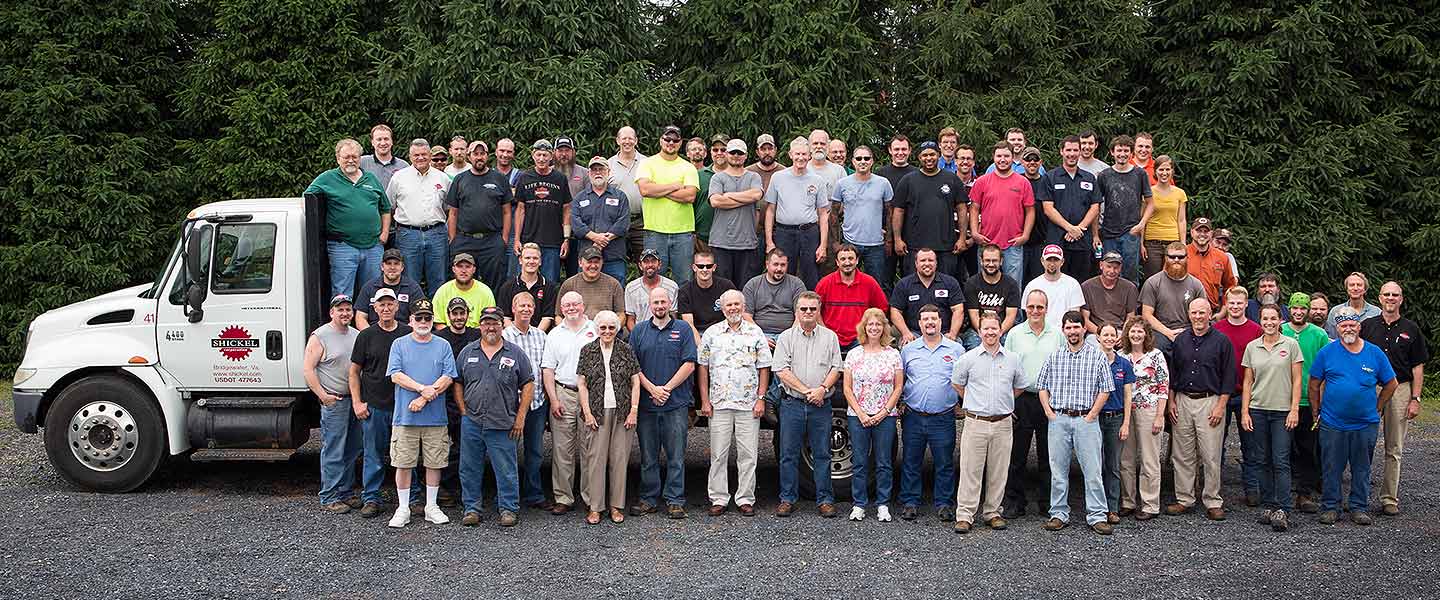 2015
Shickel fabricated and installed a counterbalanced stair that is the centerpiece of the University of Mary Washington's University Center. The stair was the showpiece of Shickel's multi-million dollar role that also included ornate aluminum railing and glass handrail.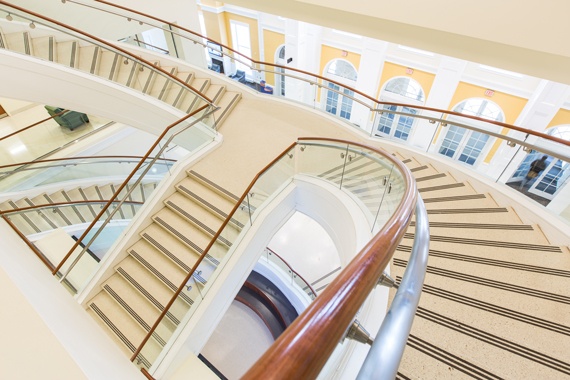 2016
Shickel Corporation's sales top $20,000,000 for the first time
2018
Shickel Corporation turns 80 years old!
2019
Shickel Corporation designed, fabricated and installed the Turtle that stands on Capital One Field at the University of Maryland. This stands as a rally point for the Terrapin football team before each home game.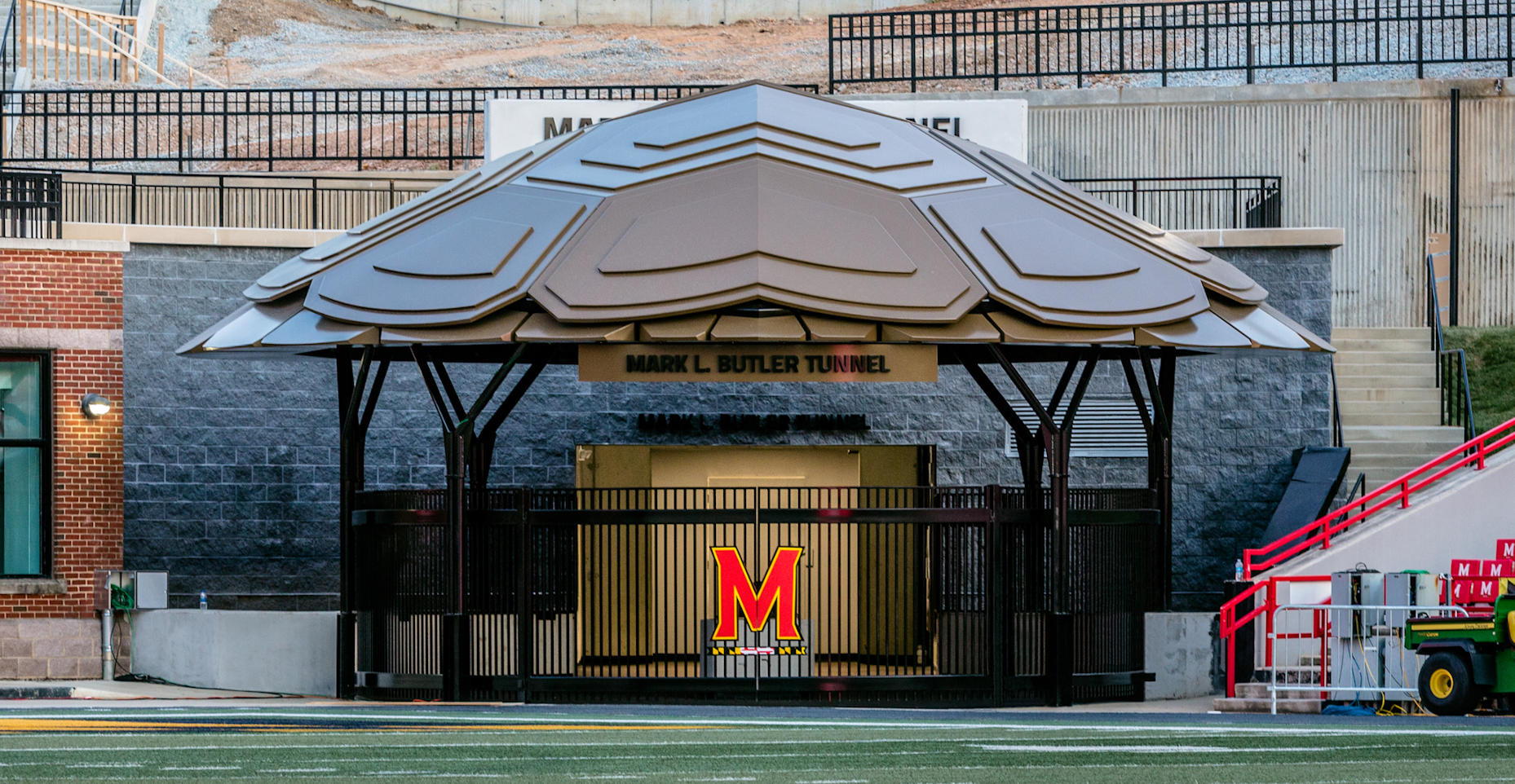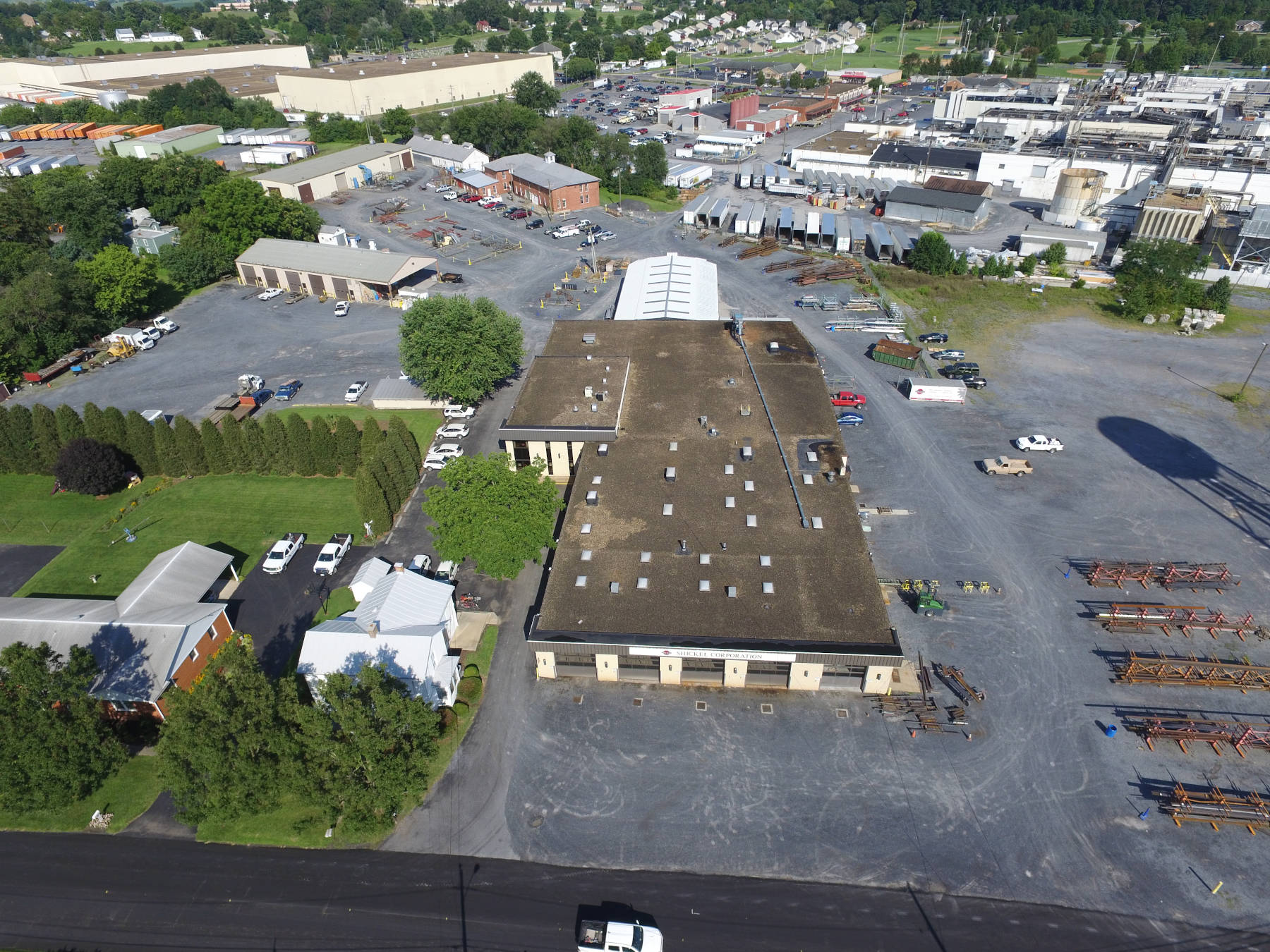 Shickel Present Day